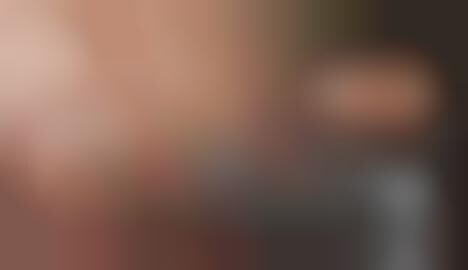 Gymshark, the popular UK fitness brand that's widely known for its branded active apparel, recently announced that it would be offering free at-home workouts with the Gymshark Conditioning app, so that users can maintain and improve their fitness while they continue to practice social distancing.
While the app normally requires a monthly subscription fee to access, the Conditioning app will be cost-free for the foreseeable future as the world continues to cope with the COVID-19 pandemic. The app features a variety of different plans to suit users' fitness goals—with five, three, and one-day workout plans offered. Each workout is led by a Gymshark athlete, who guides users through the motions of each exercise with clear instruction. The app can be tailored to better suit men and women at any fitness level, whether they're just starting out on their fitness journey, or already consider themselves to be a seasoned athlete.
The app can be found on the Gymshark website, and is currently available for download through the Apple store.
Image Credit: Gymshark