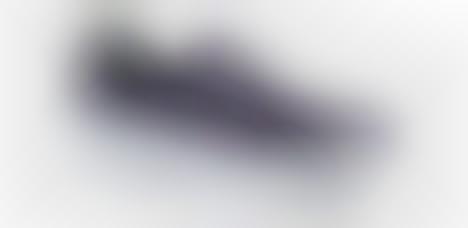 There are countless high-performance sneakers that are specifically designed for different kinds of athletic pursuits but Oofos sets itself apart by making recovery sneakers. Thanks to the use of its OOfoam technology, Oofos creates sneakers that are capable of absorbing 37% more impact than traditional footwear foam materials, which is helpful for reducing stress on not just the feet but also the knees and back.
Styles like the lightweight Oofos Women's OOMG Low Shoe are easily slipped on and off, and include a highly cushioned sole. The sneakers are also beneficial for being helpful for the recovery process, plus they are machine washable and resistant to moisture and bacteria.
The OOMG shoes are offered in a variety of styles for men and women.
Image Credit: Oofos