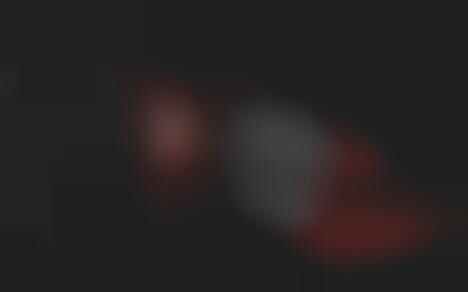 This Acura x Bite Beauty lipstick is part of a recent collaboration between Acura Canada and Toronto's Bite Beauty Lip Lab. Unveiled just in time for Valentine's Day, the lipstick boasts a custom shade of deep red and draws inspiration from the NSX's Valencia Red Pearl vehicle.
Only 30 of these car-themed lipsticks were created before being raffled off on Acura Canada's Facebook page to a few lucky fans. The social media raffle took place before Valentine's Day 2020, allowing winners to get their prize lipstick delivered before the holiday.
Appealing to car and beauty buffs, this Acura x Bite Beauty lipstick illustrates the importance of the creative process and color selection both when creating a luxury vehicle or developing best-selling makeup.
Image Credit: Acura Canada