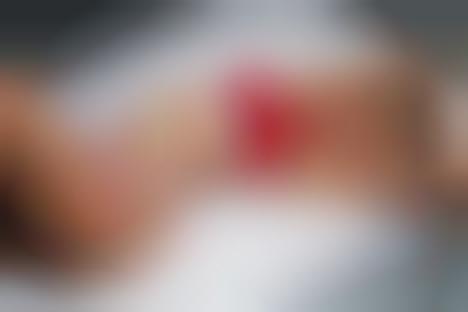 Personalization has a massive impact on consumers who like to showcase their individuality, and Calvin Klein's #MY CALVIN'S CUSTOM responds to this need with an innovative underwear design and accompanying campaign that highlights the importance of being yourself, especially in the social media age.
The new campaign, that features instantly recognizable faces like Bella Hadid and Shawn Mendes, offers comfortable under garments that feature texts, emojis and more. In the ads, Hadid is seen sporting a bra that's adorned with the diamond emoji, meanwhile, others are seen showing off the cherry and fire emojis.
The new #MY CALVIN'S CUSTOM is currently available through the brand's website with pricing starting at $28 USD.
Image credit: Calvin Klein