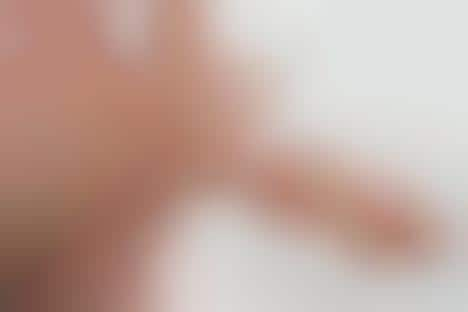 Fragrance Tech is a London Based startup company that is attempting to disrupt the industry. The company looks to use applied data science, in order to provide a gamified experience to consumers. Fragrance Tech is also currently engaged in talks with e-commerce retailers in the EU regarding a product trial.
The organization intends to launch a product before the end of the year. The Founder & CEO, Sophie Weston, spoke about the product launch, "Our flagship product is purpose built for fragrance e-commerce retailers. We're determined to revolutionise the category, with a specific focus on modernising how consumers learn about, and most importantly buy fragrance online – it's a hot topic for the fragrance industry."
Sophie Weston also stated that integrating technology into the fragrance industry will help consumers navigate the market, especially with gifting and buying products online.
Image Credit: Shutterstock