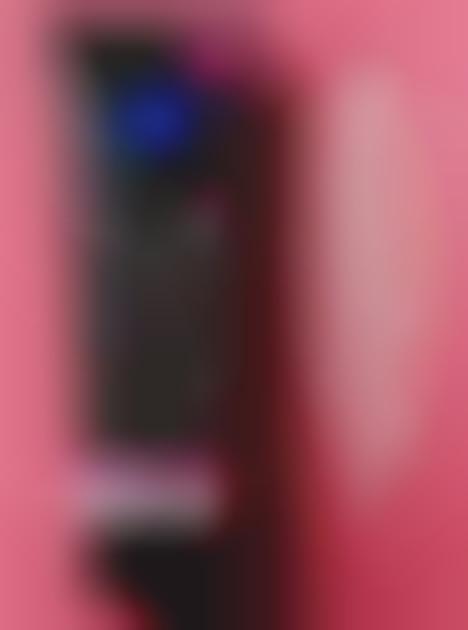 NIVEA has now added the 'MicellAIR Expert Scrub' to its product range, bringing consumers an effective exfoliating face scrub that spotlights the brand's signature MicellAIR Complex.
With NIVEA's MicellAIR Complex, the product is able to quickly remove makeup and deeply cleanse the skin. The use of lactic acid in the formula meanwhile helps to remove impurities and dead skin cells—leading to a smoother and more even complexion. With the power to remove makeup, cleanse, and gently exfoliate. the MicellAIR Expert Scrub can be used used as a daily face wash, and also functions as the perfect first step to any makeup routine as it allows for more even application.
Consumers can pick up the MicellAIR Expert Scrub online and at drugstores.
Image Credit: NIVEA