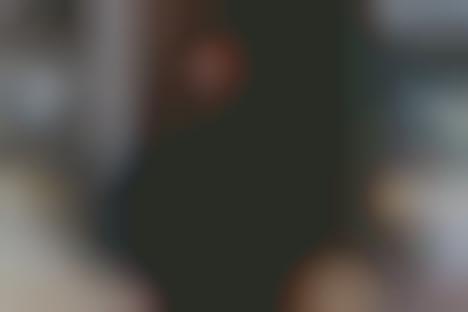 The Covid-19 pandemic has led to countless stories involving selfless acts of social good, and the latest of which is Kerby Jean-Raymond, founder of fashion label Pyer Moss, transforming his New York City office into a medical supply centre.
During this time, brands have been using their resources to support those in need, Pyer Moss' contribution invites the public to donate essentials such as latex gloves or N95 masks. In addition, the brand has allotted $50,000 USD to purchase additional materials taking to Instagram to ask for leads to where these coveted resources can be found, as they're running low in supply.
To make matters even more charitable, the brand's email is doubling as a hotline to support women creatives who are struggling with their business during this time.
Image credit: Ali Imam