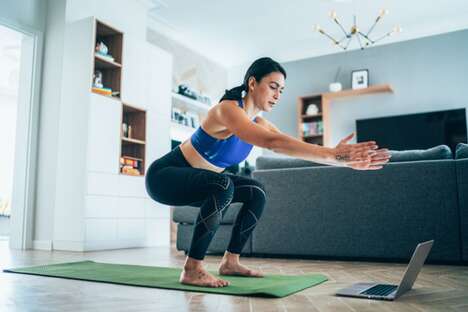 The ClassPass fitness platform entered into a partnership with Fyr, in order to offer personal training session. The personal training sessions will all be conducted digitally, and they will follow a similar format to the previous UX format.
Users can find a trainer on the fitness platform and book sessions using credits. After a session is booked the customers will receive a zoom link to attend their training session, which will last for one hour and also have a 15-minute video chat to discuss their fitness goals. Each session will cost 23 credits on the ClassPass app, which is approximately $45 USD.
Currently, the platform will have 10 trainers, who can manage hundreds of training sessions a week. However, in the future, the company may scale up the program.
Image Credit: ClassPass