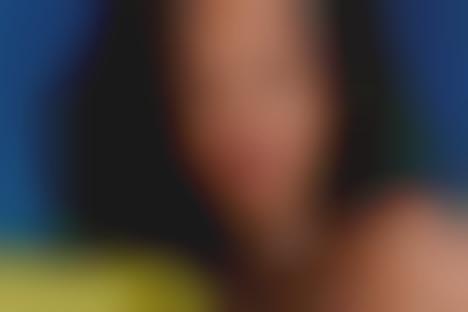 Summer is right around the corner, and in light of this seasonal change Fenty Beauty has released its Cheeks Out collection, which is comprised of 10 blushes and seven bronzers.
As per usual, this collection is designed to complement any skin tone, with colors that range from dark purple to light pink. Of course, the collection features hues for the more audacious makeup wearer, with orange and bright pink blush options. The bronzers are equally diverse yet subtle and flattering, ranging from shimmering champagne to a light brown.
In addition to all the colorways, the Cheeks Out collection is comprised of only cream blushes and bronzers, making for a more natural application that sticks to the skin.
Image credit: Fenty Beauty