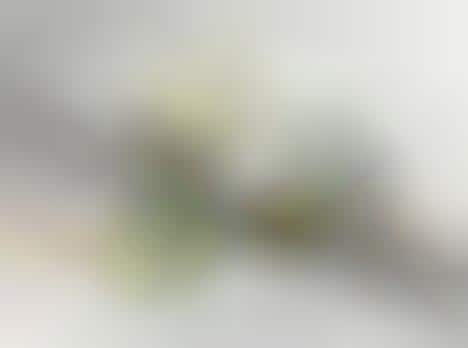 For beauty enthusiasts, DIY skincare regimens can deliver an engaging way to keep self-care routines interesting and creative. aN-hydra—an innovative Canadian skincare brand—has curated an eclectic list of recipes that take advantage of its core products.
The Acne Intense Detox Mask, for example, boasts Activated Charcoal, aN-hydra's Microbiome Cleanser, and Organic Agave. The Skin Soother, on the other hand, addresses acne and calms stressed skin, with Agave, aN-hydra's Hyaluronic Hydrator, and Colloidal Oatmeal. Other very interesting DIY skincare regiments on the brand's page include the Supergreen Face Smoothie, which is ultra-antioxidant, nutrient-rich, and hydrating thanks to ingredients like Matcha Powder, Organic Agave, and aN-hydra's Hyaluronic Hydrator.
Convenient and easy-to-follow, these self-care recipes are made available to consumers on aN-hydra's website.
Image Credit: aN-hydra