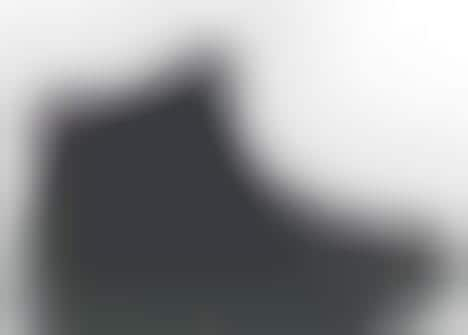 With the colder weather just around the corner, Wolverine launched an impressive new winter performance boot – the Shift Plus Polar Range BOA. Drawing inspiration from the ultra-lightweight DuraSpring, the new footwear option leverages the best aspects of previous iterations coupled with a new midsole technology that keeps wearer's dry and comfortable all season long.
The  ShiftPlus Polar Range BOA features an easy-to-use lacing system that can be done up even while wearing gloves. Additionally, the Vibram Arctic Grip with direct attach construction provides stability and grip on wet ice as you're walking.
In addition, the Nylon shank adds extra strength while the 360-degree PrimaLoft Aerogel insulation wraps around the foot to offer warmth and comfort without the bulk.   Lastly, the ShiftPlus Polar Range boot features a cozy fleece sock fit and is also available as a lace-up.
Image Credit: Wolverine