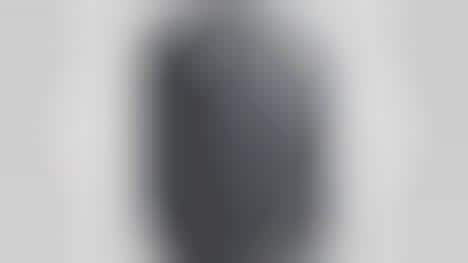 The KORIN HiPack backpack is a minimalist accessory for those seeking out a storage solution that will keep their essential gear protected from potential thieves and much more.
The backpack boasts a smooth shell design that keeps all access ports and pockets free from prying hands, while also proving a water-repellent design that's also easy to clean between uses. The pack features a scientific storage section within along with a charging system for keeping smartphones powered up.
The KORIN HiPack backpack is perfect for travelers, but also functions effectively for everyday use to keep essential items securely stowed while commuting to and from the office or classroom. The pack is perfectly designed with technology in mind to offer dedicated space for all essential gadgets.