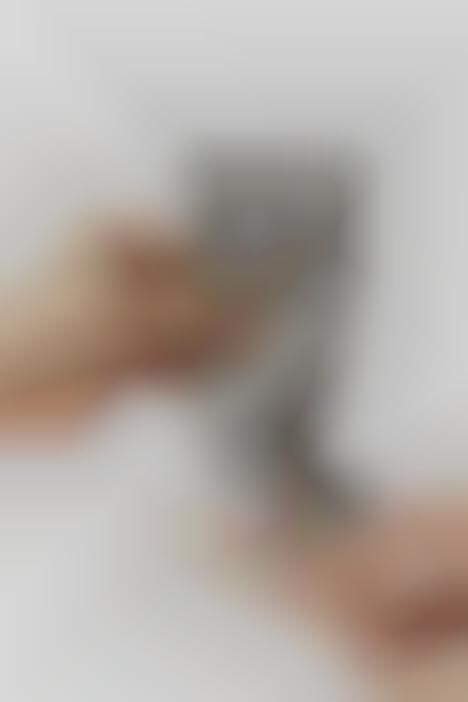 KOA is a skincare company that is focused on self-care, and it was started by Hiro Shinn and Ty McLaren. Additionally, the skincare company uses an eco-conscious supply chain, including recycled materials. KOA also sends 1% of all company proceeds toward ocean conservation efforts.
Some of KOA's product includes a 'Daily Face Cleanser,' which can be used to remove oil, while not disrupting the skin. The product is comprised of coconut cleansing materials, as well as eucalyptus to enhance the user experience.
KOA's 'Daily Face Moisturizer' features a mix of hydraulic acid and glycerin created with plants. The product also contains Kukui nut extract to provide fatty acids, and antioxidants, including green tea.
Overall, the company could find success through sustainable practices and products that can be integrated into wellness routines.
Image Credit: KOA