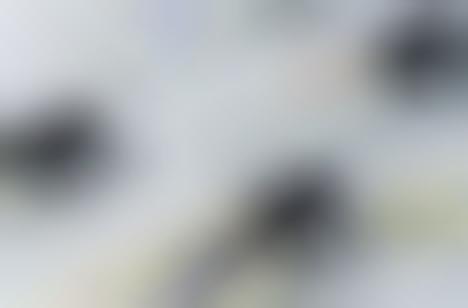 Experimental Perfume Club, the creative studio based in London designed to help brands and individuals create unique signature scents, recently debuted a new line of niche luxury fragrances dubbed 'Layers.' The new line allows consumers to build their own unique scent by blending various fragrances.
The top layer includes a Top, Mid, and Base that can be personalized and interchanged based on your preferences. Each layer has been carefully crafted by expert perfumers to naturally complement each other for an invigorating and refreshing scent.
The Experimental Perfume Club's Layers will appeal to consumers looking for premium, potent scents that can be curated based on their mood. In addition, the perfume is packaged in an eco-friendly, glass package.
Image Credit: Experimental Perfume Club