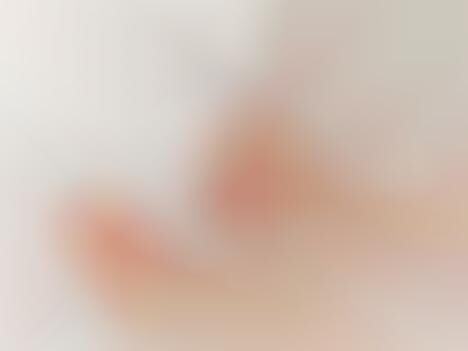 To reduce household waste, consumers are investing in everything from shampoo to laundry detergent in formats that can be refilled with the purchase of refill pouches. Now, Kao Corporation is introducing the Raku-raku Switch so that refill pouches have the potential to become the primary packaging.
With this refill pouch attachment, there's a 50% reduction in plastic waste that occurs in comparison to using a plastic bottle with a traditional pump dispenser. As well as helping to cut down on waste and save consumers from having to purchase products and their refills separately, the solution helps to keep air and water out to make experience with personal care products even more sanitary.
Kao Corporation is introducing this innovative, waste-reducing packaging solution with the Bioré Body Lotion for Wet Skin.
Image Credit: Kao Corporation