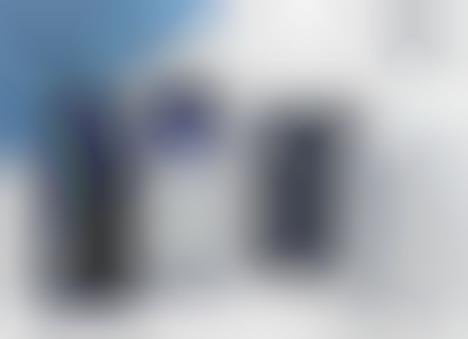 LifePatent, Inc. revealed its new LPX product line at Natural Products Expo West in Anaheim California. The LPX product line provides hemp and CBD consumers with bioavailability and also has a more effective delivery system.
One of the products in the new line is a broad-spectrum capsule, named 'LifePatent Revive,' that features 15mg of cannabinoids. LifePatent Revive is sold in a bottle of three capsules for a price of $69.95. Annie Rouse, the Chief Knowledge Officer for the company, stated that the product is the most advanced in the cannabinoid industry.
Another of the products is titled 'LPX Sleep,' and it utilizes LPX technology, along with full-spectrum cannabinoids to act as a sleep aid. This product is also sold in a 30 capsule bottle and has a price of $64.95.
Keith Butler, the Chief Innovations Officer spoke about the product line as a whole, "We are thrilled to offer these exciting new LifePatent products that showcase our exclusive absorption technology."
Image Credit: LifePatent