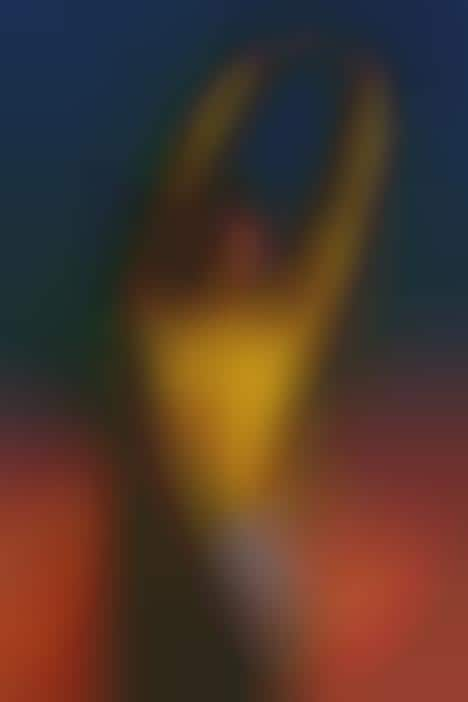 The North Face effortlessly tackles the theme of chic urban exploration with its newest collection. The Spring/Summer 2020 Black Series is defined by "technically advanced materials with progressive silhouettes." The style is said to betray a "feminine point of view."
The Black Series is ideal for urban exploration, as well as a little bit more daring adventures in nature. The label draws inspiration from the company's Archival Library and spotlights innovative waterproof materials like FUTURELIGHT.
Two chic designs are spotlighted in the Spring/Summer 2020 Black Series collection — the 'Geodesic Dome' and the 'Mountain Light' jacket. The capsule consists of predominantly female silhouettes, some gender-neutral designs, as well as some men's.
Image Credit: The North Face