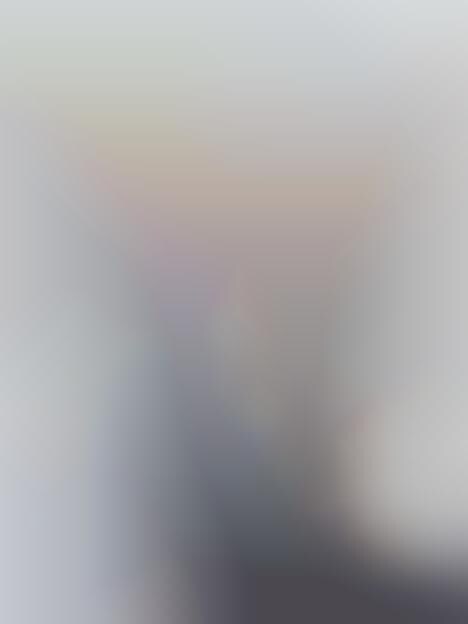 To help people transition to at-home life amid the COVID-19 pandemic, B Yoga offers elevated wellness essentials that will assist users to practice yoga, mediation, and more in the safety of their homes. Included in the collection is the Calm Meditation Cushion in Zen Garden and the Floor Cushion that both were designed to help users shift their hips during mediation.
B Yoga collection also features the release Roller, crafted to help ease tension in the back and shoulders by elongating muscles and fostering a speedy physical recovery. To achieve a sense of calm, the B Yoga Room Spray help users refresh their space, relax their mind, and feel rejuvenated.
All of B Yoga's products can be purchased online and shipped internationally.
Image Credit: B Yoga