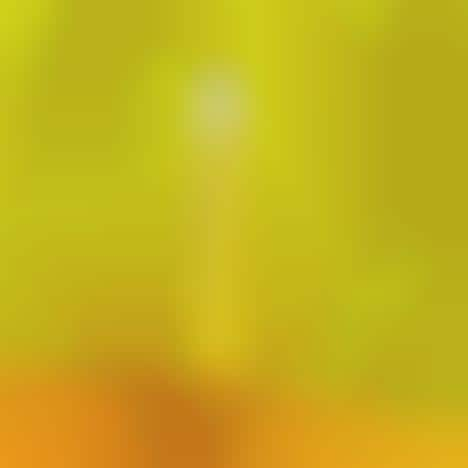 One of the newest product releases from Josie Maran is a two-in-one foaming gel pineapple cleanser that's beneficial for cleansing and exfoliating the skin. The Pineapple Enzyme Pore Clearing Cleanser relies on active pineapple enzymes to gently exfoliate the skin, which is useful for helping to keep the skin clear and free from clogged pores.
The nourishing and brightening cleanser is also packed with other natural ingredients like marshmallow root and the brand's signature 100% pure argan oil. Although exfoliating, the lightweight foaming cleanser can be used day and night to support purified, balanced skin.
Fruit-based skincare products are top of mind with naturally minded consumers who are looking to support the health of their skin with natural antioxidants, vitamins and minerals.
Image Credit: Josie Maran