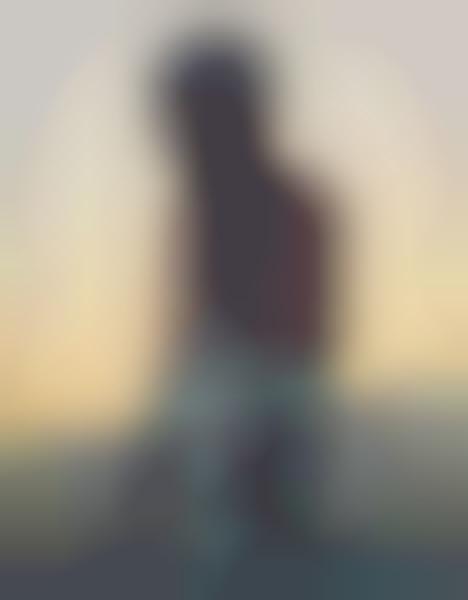 The Spidi Allroad H2Out Jacket is a protective add-on garment that will enable motorcyclists to maximize their safety and maintain optimal comfort in any season.
The jacket features a three-in-one design that maintains a multipurpose aesthetic that can be worn in any season to make it as functional as possible for riders who aren't phased by inclement weather. The jacket will provide enhanced comfort in the warm weather thanks to strategically positioned zippers and flaps that will allow heat to quickly dissipate.
The Spidi Allroad H2Out Jacket has a durable polyurethane-coated polyamide Tenax fabric along with a quilted 100 gram lining as well as the namesake H2Out membrane that's completely waterproof and windproof. The jacket is finished with a magnetic neck closure, 3M Scotchlite reflectors, waterproof pockets and more.