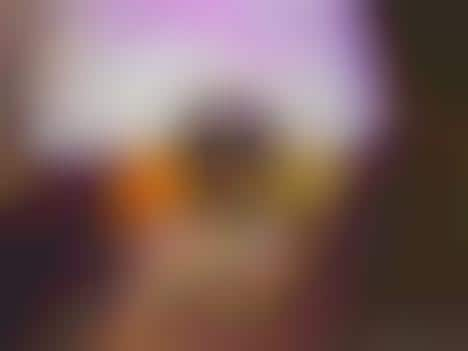 Coach's We C You campaign is celebrating Pride month with a star-studded ad campaign that celebrates the LGBTQ+ community.
The campaign features figures like Kim Petras, Bob the Drag Queen, Rickey Thompson and more. In each scene, the stars detail a time that they felt seen, which includes family members acknowledging their chosen names, discovering the queer party scene, and impromptu protests with fans. Due to COVID-19, this ad takes place remotely, with each personality recording themselves on their laptop or phone.
In addition to spotlighting self-expression and individuality, this ad conveys an optimistic and unapologetic tone that encourages the viewer to be themselves, and to support others who are in pursuit of the same.
Image credit: Coach