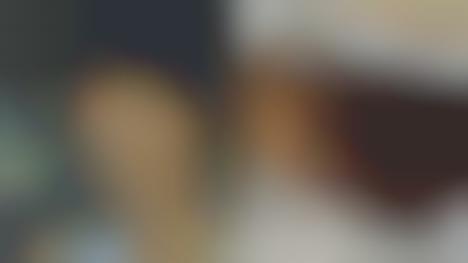 There are vibrantly patterned and colored face masks to suit every style and Shami Oshun's Nude Fashion Masks take inspiration from Fenty Beauty's expansive shade range. When Rihanna's beauty brand launched, it set new standards for not just the makeup industry but other categories that have failed to deliver flesh-toned products for all skin tones.
Designer Shami Oshun created Nude Fashion Masks with two layers of cotton and filter pockets that are not only protective but useful for helping people identify their perfect foundation shade. While it can sometimes be a challenge to determine the right undertone, Oshun coordinated her shades to existing Fenty Beauty foundation shades.
Oshun is on a mission to offer the best nude face masks for all and has so far found perfect matches for 11 different shades.
Image Credit: Shami Oshun