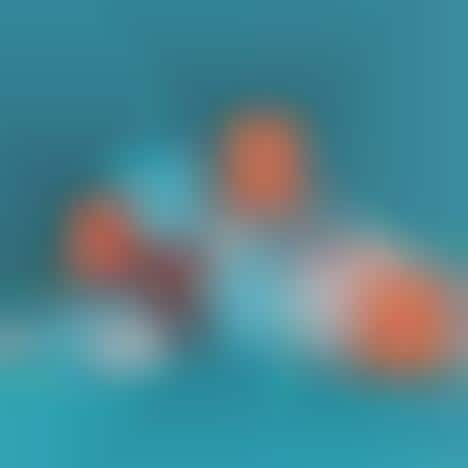 Neuro Gum and Neuro Mints are now available in freshly redesigned packaging that helps to simplify its message. As Kent Yoshimura, Neuro CEO and co-founder, says: "We're selling a product that promises clarity and focus, and we needed our identity to reflect that. So, we stripped away the complicated graphics that alluded to overly scientific and synthetic elements."
The functional chewing gums and mints now boast a modern, minimalist look and a color-coded system to differentiate between the products—red and turquoise packaging for Neuro's cinnamon and peppermint flavors, respectively.
The free-from gums and mints are vegan-friendly, plus they are all made without sugar, aspartame or gluten, and are powered by caffeine from natural green tea, L-theanine, B6 and B12 vitamins.
Image Credit: Neuro