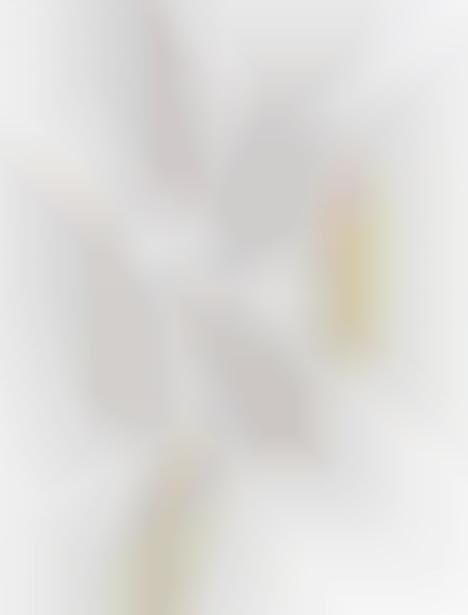 The Henry Rose Discovery Set consisting of all six of the brand's handcrafted scents in mini sample packages. The six 1.5 ml samples let beauty lovers try each scent before they buy, allowing for more seamless purchasing decisions.
Known for its artisan and unisex fragrance range, Henry Rose offers its signature scents — the rich Queens & Monsters, the smooth Last Light, the warm Torn, the sensual Dark is Night, the fresh Fog and the clean Jake's House — in an all-in one sample kit that will double as a fun and affordable gift. Once consumers have tested the sampling kit, they can unlock a $20 credit that can be applied toward their first larger 50 ml purchase.
Allowing for fragrance sampling within the limited e-commerce space, more and more beauty brands are opting for try-before-you buy kits that are not only convenient but also experiential.