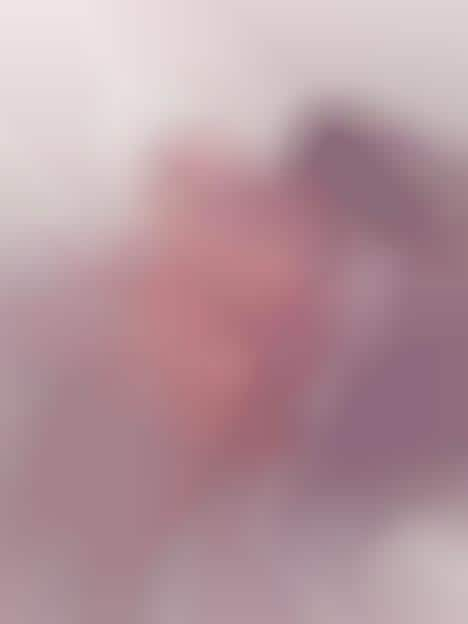 The Cutie Oils product range is available in two signature scents and is formulated to heal damaged nails while also featuring packaging that is Instagram-friendly and geared toward aesthetic-obsessed consumers.
"Cutie Oils were born out of a necessity for nourishment, and for something different" and is inspired by a real situation its founder, a seasoned nail tech, experienced with past clients. In addition to wanting to help heal a client's nails with cuticle oil, the nail tech also saw a market need for more aesthetically pleasing and exciting cuticle oil offerings.
The Cutie Oils range features Mia — featuring coconut, meadowfoam, macadamia, jojoba, neroli and fragrance oils to help moisturize dry and damaged cuticles. The scent boasts a mix of passionfruit and tangerine, with pink peony and jasmine notes. The brand's second oil is Olivine, featuring a unique Sweet vanilla and warm amber fragrance with notes of sandalwood and blackberry.