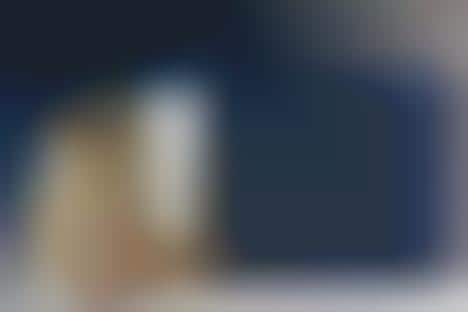 In the wake of COVID-19, many freelancers — among other professions — have found themselves struggling to find work with the new social distancing regulations in place. In an effort to support freelancers focused on beauty, Lookfantastic has opened up its influencer marketing program to the professional beauty industry.
The British online cosmetic retailer described the opportunity as "a way for beauty industry professionals to develop exciting and engaging content relevant to Lookfantastic customers." The affiliate program allows members to receive a commission on all sales that come directly from them using unique, trackable links from their social media platforms.
"If you're an independent salon owner, hairdresser, barber, nail technician or beauty expert of any kind, we want to hear from you," said Lookfantastic.
Image Credit: Lookfantastic