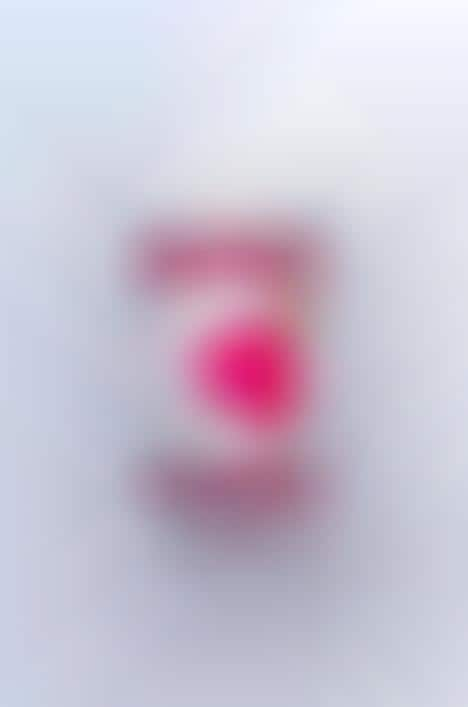 Vmores sets itself apart as Australia's first and only freeze-dried skincare supplement brand that applies freeze-dry technology traditionally used for aerospace applications to beauty.
It goes without saying that consumers who are passionate about the health and beauty of their skin are invested in products and skincare supplements with effective ingredients. But by using lower temperatures in the creation of its supplements, Vmores is able to retain 95 to 100% of the nutrients of the original ingredients—especially sensitive ones like collagen or Vitamin C—and in turn, the human body is better equipped to absorb and use them.
Vmores' supplements are not capsules or tablets but chewy fruit and yogurt purees that make the experience of taking beauty supplements enjoyable. While Vmores' Snap supports healthy hair, skin and nails, Dash is crafted for gut health and Max is a women's multivitamin.
Image Credit: Vmores