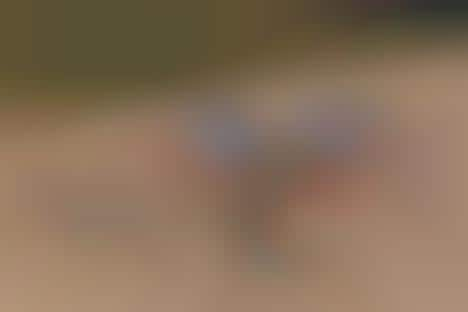 Suicoke recently teamed up with the popular Danish furniture brand HAY on the bold and colorful new HAY x Suicoke Depa sandal collection.
Suicoke is best known for its contemporary designs and utilitarian silhouettes. Now the brand has given its signature Depa sandal a fresh look that's perfect for summer 2020. The HAY x Suicoke Depa sandal collection features adjustable VELCRO straps, as well as a flexible, foam-rubber sole for added comfort. Despite the comfort-forward design, the shoes do not sacrifice style. The new HAY x Suicoke Depa sands come in three playful, color-blocked styles that help add a pop of color to any outfit. As Co-founder and Creative Director of HAY Accessories Mette Hay explained in a press release: "At HAY, we are constantly exploring and playing with colour. This version of the Suicoke and HAY sandal reflects our sense of how the collaboration between us should look in the 2020 summer season."
Image Credits: Suicoke.