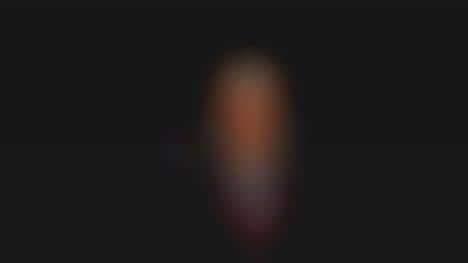 Sweaty hands can be an annoying problem for passive gamers and eSports enthusiasts alike to deal with, so the 'Gamer Goo' antiperspirant is a cosmetic product that will help them to prevent it from ever occurring.
The product comes in six scent options for guys and girls alike to use, and works by preventing sweaty palms from affecting a gamer's ability to hang onto a controller or type on their keyboard. The product works by being applied after washing ones hands and will go to work providing hours of dryness for gamer to appreciate, especially in the warm summer months.
The 'Gamer Goo' antiperspirant won't leave behind a sticky residue and doesn't cause stains when it comes into contact with soft materials.