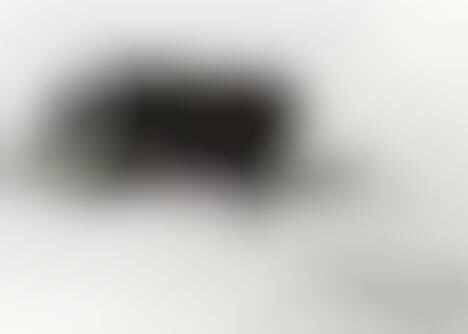 The HyperX Gaming Eyewear has been created in collaboration with eSports team Panda Global as a solution for avid gamers looking for a way to enhance their gameplay and reduce eye strain.
The glasses are crafted with spring hinges that will allow for enhanced movement, while also boasting a slim frame that will fit snuggly underneath a gaming headset without causing discomfort. The eyewear will work to protect eyes from artificial blue light as well as UV rays to effectively curb the occurrence of eye strain or headaches.
The HyperX Gaming Eyewear is focused on performance, but also has a style-conscious design that will make them suitable for wear in social settings without looking too out of place. The glasses are priced at $100 per pair and will be available via Panda Global's web store and Amazon in the coming months.