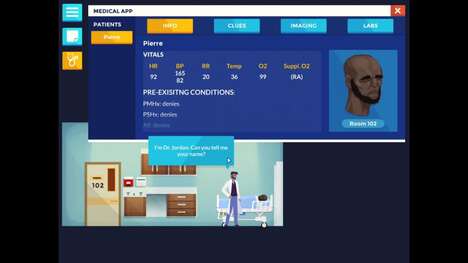 Gamified doctor training is gaining traction as more and more immersive experiences emerge for medical professionals. Schell Games is a company that has worked closely with Deepika Mohan, a medical professor at the University of Pittsburgh to develop a specialized training simulator that is meant for emergency room physicians.
Dubbed 'Night Shift,' the experience is "a story-driven adventure game that puts players in the shoes of a trauma doctor." The game is currently in closed beta testing, however, in a 2017 study, it was stated that individuals who took part in the gamified doctor training outperformed those who didn't.
The success of 'Night Shift' is perhaps related to making "training more memorable and effective" for individuals.
Image Credit: Schell Games