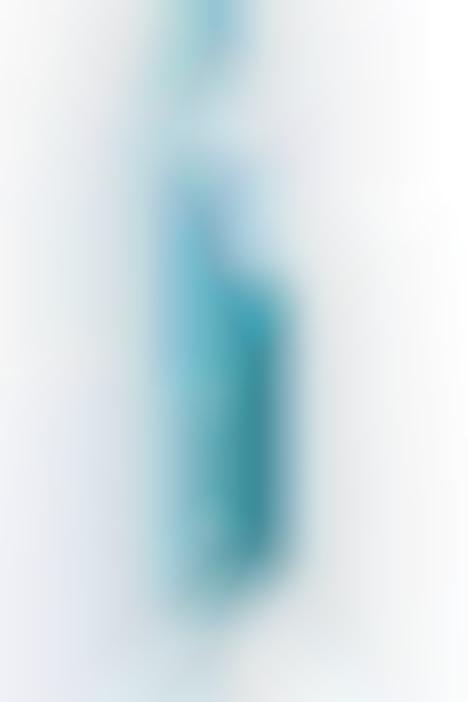 Face mists are often used for their hydrating benefits but the Glow Mist by Frankies Bikinis is also beneficial for toning, priming and adding luminosity to the skin. The lightweight face mist is one of the three skincare products launched by the popular swimwear brand, all of which are centered around creating a healthy-looking, effortless glow at any time of the day.
The Glow Mist is made with nutrient-rich botanicals like aloe vera leaf extract, coconut water, ginger root extract, plus glycerin and hyaluronic acid. The alcohol-free formula is vegan-friendly and made without artificial fragrance, offering a simple way to instantly refresh skin.
Frankies Bikinis' Glow Mist is debuting alongside the Glow Moisturizer and the Glow Tint, which work harmoniously with one another.
Image Credit: Frankies Bikinis