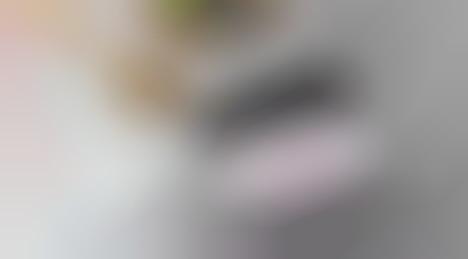 BC-based wellness and beauty company Organika is gearing up to launch its Glow Powder, which spotlights tremella mushroom as a key ingredient.
A popular beauty ingredient in East Asia, tremella mushrooms are known to have an "amazing water-holding capacity," which increases moisture retention in the skin, giving it a more youthful and plump appearance. This also helps it to fight off dryness, which can lead to wrinkles and fine lines. Additionally, tremella mushroom is said to be a natural source of antioxidants, and has adaptogenic properties. With these benefits, the powder helps the body to fight off stressors, and offers the immune system a boost at the same time.
Organika's Glow Powder is set to launch soon, and like many of its other supplements, can be integrated into food and beverages to make consuming it regularly as easy as possible.
Image Credit: Organika