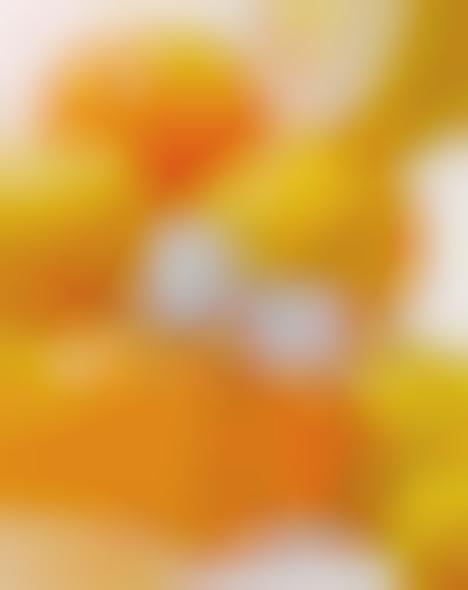 Vitamin C is a beloved skincare ingredient but it has a complicated chemistry that's unstable and this is why Murad's new Vitamin C duo is well worth knowing about. Murad is introducing what it calls "the first-to-market gold-stabilized Vita-C duo" in the form of its all-new Vita-C Glycolic Brightening Serum and the Vita-C Eyes Dark Circle Corrector. Both of these skincare products boast enhanced L-ascorbic acid stability to boost their ability to brighten skin and boost cell renewal.
While the serum is effective for supporting all skin types without fragrance or artificial colors, the dark circle corrector boasts light-reflecting micro-minerals for an instant brightening effect.
These two new products were created to tap into the current popularity of Vitamin C and challenge other products with renewing and brightening properties.
Image Credit: Murad