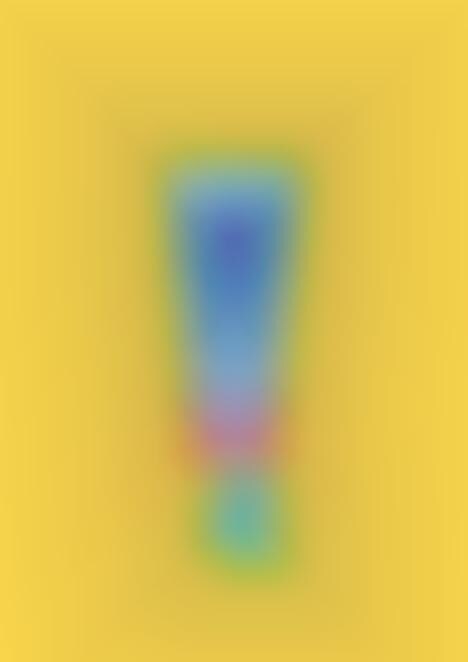 InnovaDerma is introducing a new brand called Nuthing that makes hair removal solutions for young consumers. The vegan-friendly and cruelty-free products have fruity scents, a light shimmer and are sold in vibrantly colored packages. Hair removal products are sometimes associated with being bad-smelling and painful to use but Nuthing reinvents the experience with fun-focused products and unique formulas like the Hair Removal Jelly and the Shave & Shower Sorbet.
Nuthing's Blue Shimmer Hair Removal Jelly promises hair-free results in as few as five minutes and is packed with skin-supporting ingredients with vitamins, antioxidants and anti-aging properties.
As Skinny Tan is another one of InnovaDerma's brands, Nuthing has the potential to be promoted to consumers who are already interested in self-tanning products.
Image Credit: Nuthing