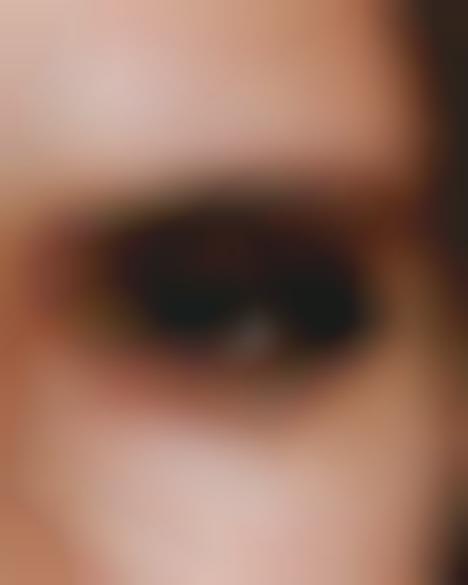 Milk Makeup is continuing to expand its collection of Kush products made with hemp-derived cannabis seed oil and its newest addition is the Kush Liquid Eyeliner. The clean and waterproof felt tip liquid eyeliner pen boasts an ultra-black color and a long-wearing formula that promises to stay put.
Thanks to the inclusion of hemp-derived cannabis seed oil, the eyeliner pen is packed with conditioning and hydrating benefits to support the skin as well as clean and smooth applications—especially on a delicate area of the face where pulling, catching and skipping may happen when eyeliner is being applied.
With every new product that's added to its Kush collection, Milk Makeup is making it easier for consumers to apply a full face of products with nourishing hemp-derived cannabis seed oil.
Image Credit: Milk Makeup