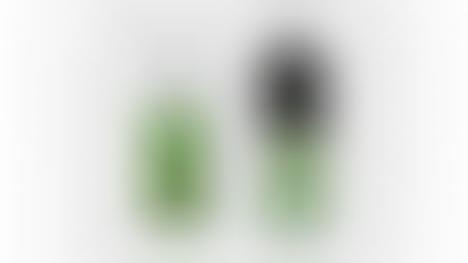 The CBD Living Hand Sanitizer is a new product from the hemp product company that's made with premium components to offer an alternative option when looking to keep hands clean.
The hand sanitizer is packed with 50mg of CBD in the mix that's sourced from 100% organic hemp that's grown in the US and features a recipe that's 62% ethyl alcohol to effectively clean the hands. The product is also formulated with vitamin E and aloe to help deliver enhanced moisture, while also working to keep skin feeling smooth.
The CBD Living Hand Sanitizer is made with the brand's proprietary Skin Retention Technology that will allow the CBD particles to be better absorbed through the skin for long-lasting effects.