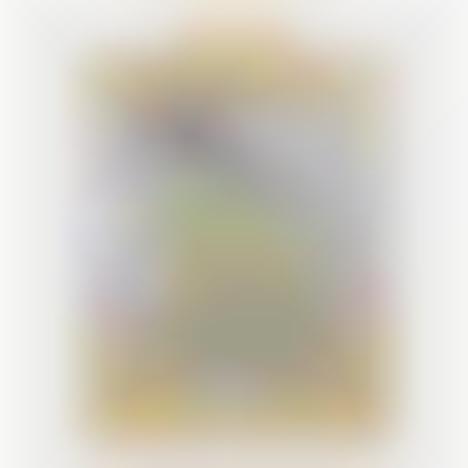 EcoTools announced that it would be offering a range of kits that make for great gifts throughout the upcoming holiday season, and provide a cost-effective and convenient way for consumers to stock up on makeup sponges and blenders, or revitalize their brush collections.
One holiday feature is the '6 Days of Blending Set,' which features an array of vegan-friendly blending sponges that come in varying shapes and sizes to effectively cover different areas on the face with both liquid and powder makeup products. Other gift sets spotlight EcoTools' classic face brushes, wedges, and its eyeshadow and precision brushes.
The festively packaged sets are available from the EcoTools website, as well as from the many participating retailers that carry its products.
Image Credit: EcoTools