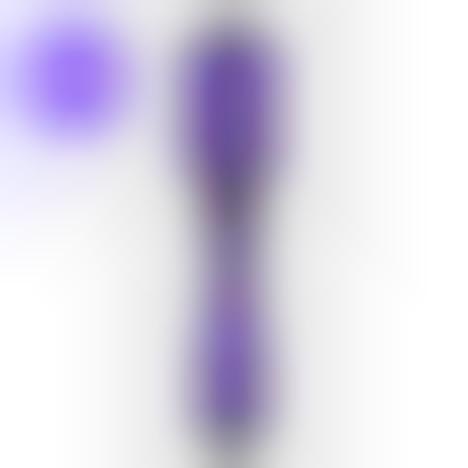 Conair has expanded its product range with the release of The Knot Dr. Detangling Hot Air Brush.
Made for wet hair, the brush allows users to style with ease—getting rid of knots, volumizing, reducing frizz, and leaving the hair looking shiny and healthy. The brush uses Conair's Knotectomy™ technology, which features 176 Flexalite™ bristles—a pain-free design that allows the soft bristles to massage the scalp while detangling the hair, while also ensuring the hair is protected from unnecessary breakage. The Knot Dr. Detangling Hot Air Brush also features a high-voltage ion generator, which reduces frizz by working to seal and flatten the hair cuticle as it works. Two heat settings are available on the brush's handle, as well as a cool setting. Those looking for more volume can also use the volumizing attachment, which gives the roots of the hair a bit more lift.
Able to dry, style and volumize all at once, the Detangling Hot Air Brush is perfect for consumers looking to streamline their morning routine.
Image Credit: Conair