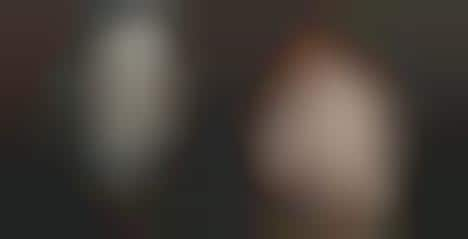 E-commerce menswear apparel brand Untuckit's newest campaign features its founder Chris Riccobono responding to skeptical consumer tweets and feedback. The humorous campaign was created in partnership with IPG's Elephant and addresses consumer concerns in a series of five television ads.
"Untuckit, which sells online and via brick-and-mortar stores, wants to drive sales outside of the brand's loyal customers and is using humorous content that still manages to touch on a variety of brand attributes in an attempt to raise awareness of its shirts and convert viewers into customers."
With its founder responding to consumer feedback in an engaging way, the brand is able to thrive during a difficult time for the retail sector — the COVID-19 pandemic — while also showcasing its honest and unapologetic marketing approach.