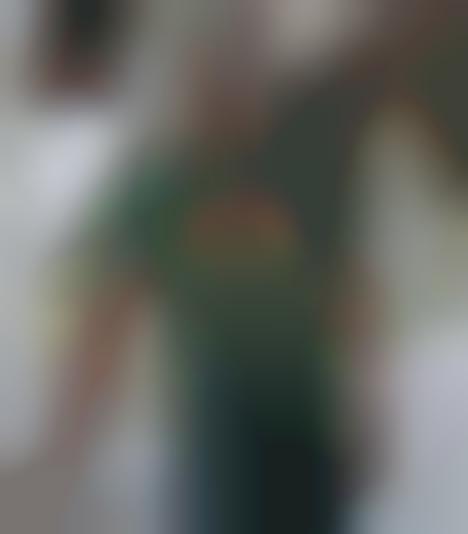 The COVID-19 pandemic has many consumers around the world staying at home and keeping their distance when out in public, so designers are looking to help make light of the situation with products like the Social Distancing Champion T-shirt seen here.
The shirt is the design work of Etsy retailer ShirtsBySarah and features the iconic imagery of Big Foot along with the "Social Distancing Champion" slogan. This helps to make light of the current circumstance and comes as one of a growing number of humor-focused products that are being created to aid consumers in their bid to make the best of a bad situation.
The Social Distancing Champion T-shirt comes in a variety of color and size options to suit consumer fit and style needs seamlessly.
Image Credit: Etsy (ShirtsBySarah)