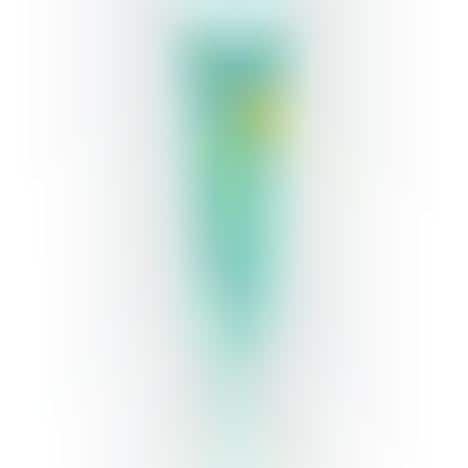 As an alternative to traditional cream sunscreens, SPF serums are becoming more widely available and beloved by consumers for the skin support they provide without leaving behind an undesirable white cast. Everyday Humans' Resting Beach Face serum SPF takes the form of a two-in-one sunscreen moisturizer that can be used as the last step in a skincare routine.
Thanks to its unique format, the product can be reapplied as replenishing is needed, and the brand even notes that it can be pressed onto the face atop makeup with a sponge. The fast-absorbing formula helps to shield skin from UVA/UVB rays, all the while offering protection against free radicals, dehydration and environmental aggressors.
Alongside hydrating hyaluronic acid, the SPF serum contains supergreens to nourish the skin.
Image Credit: Everyday Humans