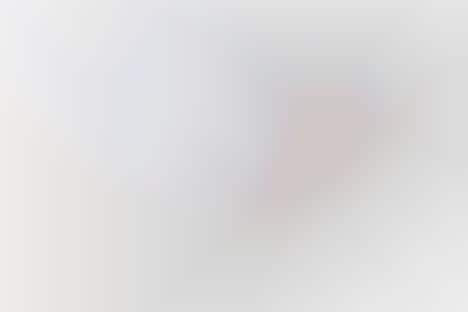 Nike shoes aren't always seen as elegant due to their practicality and sports focus, but the newly introduced Nike's Court Vintage Premium puts a modern twist on the classic tennis shoe of the 80s.
While the shoe has seen many makeovers in the past, this one adds more luxurious detailing to present the consumer with something that can add a flare of elegance to their sneaker rotation. The gold detailing is what really sets this shoe apart as it offers a rare gold plated Nike logo. Other elements of the shoe include a white tonal look, a crisp leather construction and a dotted heel.
Nike's Court Vintage Premium are available for approximately $95.56 USD in select stores.
Image Credit: Titolo