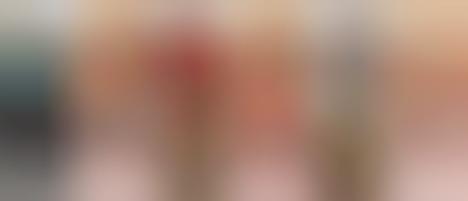 Men's clothing label Ben Sherman recently announced its partnership with AnimalCrossFits, which gives 'Animal Crossing: New Horizons' players access to six new looks that come directly from the label's Spring/Summer 2020 collection.
Until May 22nd, players can checkout the looks and find their associated download codes through the @BenShermanOfficial Instagram account. Those interested in entering the label's contest, which gives them the chance to win a Nintendo Switch Lite, a copy of 'Animal Crossing: New Horizons,' and a $250 gift card to Ben Sherman, can do so by voting for their favorite look. They'll also need to follow @AnimalCrossFits and @BenShermanOfficial on Instagram, and 'Like' the label's carousel post that features the six looks.
To enter the sweepstakes, entrants must be US residents, 18 years and older, and have their vote in by 11:59pm EST on May 22nd. The winner will be selected at random, and will be notified if they're selected.
Image Credit: Ben Sherman