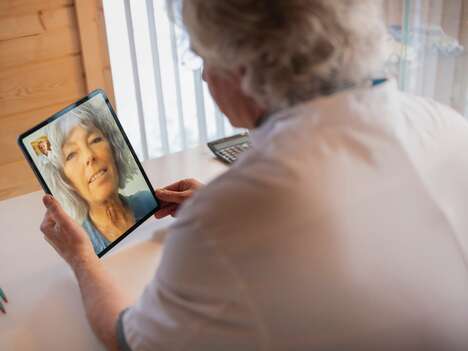 In an effort to reduce the amount of time COVID-19 patients who are in stable condition need to spend in hospital beds, the St. Antonius Hospital has joined forces with Luscii, a Dutch home monitoring app.
The service would be available to COVID-19 patients who have required hospital care, but who are in stable condition and are on the path to recovery. If they'd like to volunteer to finish their recovery at home, patients can ask to take part in the program.
Through the Luscii app, healthcare staff are able to continuously monitor a patient's symptoms, oxygen saturation levels, and temperature. In addition to giving willing patients a more comfortable recovery alternative, the partnership with the app will allow the hospital to free up more beds to assist more patients suffering with the virus.
Image Credit: Luscii