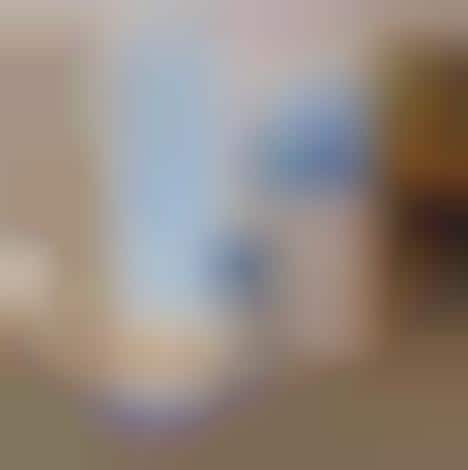 Stride Rite partnered with Dillard's to launch the Fit Zone, revolutionizing the footwear fitting process. The scanner, which is being introduced to 10 Dillard's locations, boasts the ability to measure children's feet in under five seconds and create an accurate 3D model to help determine the most comfortable and appropriate shoe size.
The Fit Zone by Stride Rite has the potential to make the shoe-shopping experience simpler on parents, who frequently find themselves needing to outfit their ever-growing children with new shoes—in fact, the in-store technology notes that kids tend to go up about a half size every two to four months.
Using the Fit Zone is as simple as having kids step on the platform so that 10 data points can be collected rapidly.
Image Credit: Stride Rite