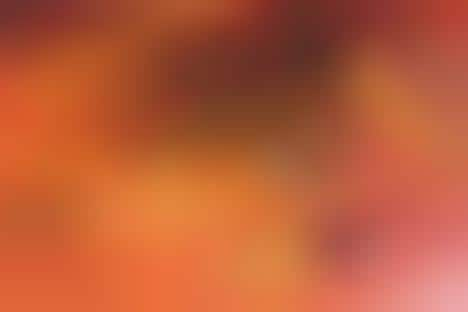 Inclusive beauty tool brand Kohl Kreatives created a collection of eyeshadow brushes called Feast Your Eyes that were specifically developed for makeup lovers with motor disabilities or visual impairment. Kohl Kreatives worked closely with
the Royal National Institute of Blind People to ensure the brushes are truly user-friendly in design.
The accessibility focused makeup tools set themselves apart with a non-rolling cuboid shape so that they'll stay in place when set out on a flat surface. The brushes are also equipped with braille stickers and the product packaging also helps to connect consumers to an audio guide via a QR code.
The six-piece Feast Your Eyes collection shares certified vegan and cruelty-free brushes with soft, synthetic fibers. There are numbered styles so that it's easy to tell the detail brush apart from the angled brush, and others.
Image Credit: Kohl Kreatives