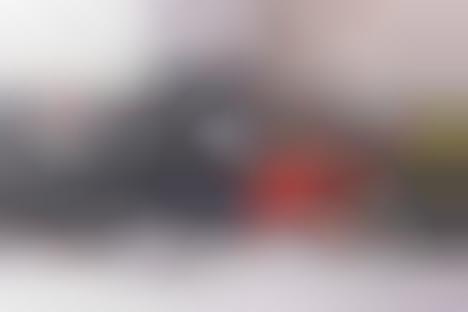 COVID-19 has left many over the globe isolating at home to prevent the spread of the illness. To help its fans stay active while practicing social distancing, City Shred is offering free online fitness classes.
The brand is offering classes online via IG LIVE and is featuring trainers from across the globe throughout the day to guide users through stretch, flow, shred and breath sessions. The free online fitness classes range from 'Bodyweight Flow & Breathing,' '30-Minute HIIT Workout,' 'Stretch Session,' and 'Full Body Movement' — to name a few.
This fitness-focused initiative by City Shred will appeal to health-focused consumers looking for ways to exercise during these stressful and uncertain times.
Image Credit: Shutterstock