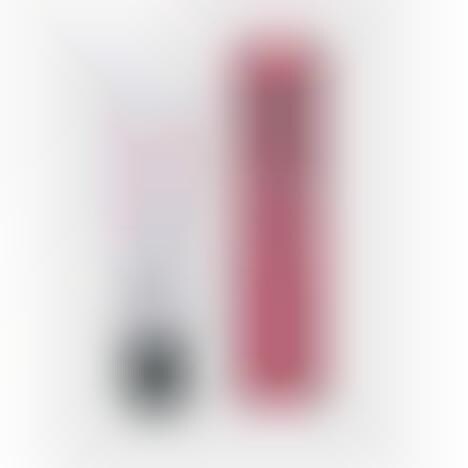 Bakuchiol, the natural retinol alternative, is popping up in a variety of skincare products like night creams, serums and oils for those with sensitive skin, and it is also a key component of Whish's smoothing lip balm. The brand's Watermelon Lip Balm with Bakuchiol contains the high-performance yet gentle plant-based alternative to not just soothe and soften the lips but also improve their appearance.
The lip balm boasts a highly moisturizing formula thanks to a base of ingredients like organic cucumber butter, Vitamin E, avocado oil and coenzyme Q10.
While retinol has long been revered as the hero of anti-aging, bakuchiol is emerging as an all-natural alternative that is safe to use by those with certain conditions or a tendency for their skin to be easily irritated.
Image Credit: Whish