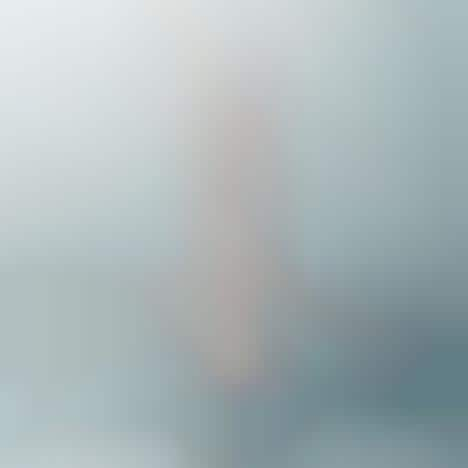 U Beauty's new moisturizer, The Super Smart Hydrator, complements the brand's first launch, the Resurfacing Compound, by deeply hydrating skin with five unique forms of hyaluronic acid. The skin-plumping moisturizer promises a "mega-dose of moisture that keeps hydrating for up to 48 hours" thanks to the patent-pending HYDRA-SIREN Capsule.
The luxurious moisturizer is described as one that's intuitive, as it helps to deliver results where the skin's barrier is in most need of repair. The clean, cruelty-free and hypoallergenic moisturizer suits all skin types and tones, and it is packed with hero skincare ingredients like shea butter and purified oat extract, plus grapeseed, argan and avocado oils.
U Beauty identifies "Four Cs of Skincare," Cleanse, Compound, Cream and Cover, and The Super Smart Hydrator fits in as the second-last step.
Image Credit: U Beauty